THE RIGHT PEOPLE
At Altex, we don't just sell products, we provide total solutions to meet customer requirements. We recognise the diversity of these requirements so we go the extra mile to ensure our customers' needs are met by providing the best products, systems and service. Often involved in the planning and design stage, our highly professional team of trained coating engineers and technical field staff collectively provide a high level of project management and support. This is supported by our applicator training seminars and comprehensive literature. From initial coatings advice and site inspections through to the development of accurate detailed specifications, our relationships with leading specifiers and applicators ensure the quality of our products and systems are maximised.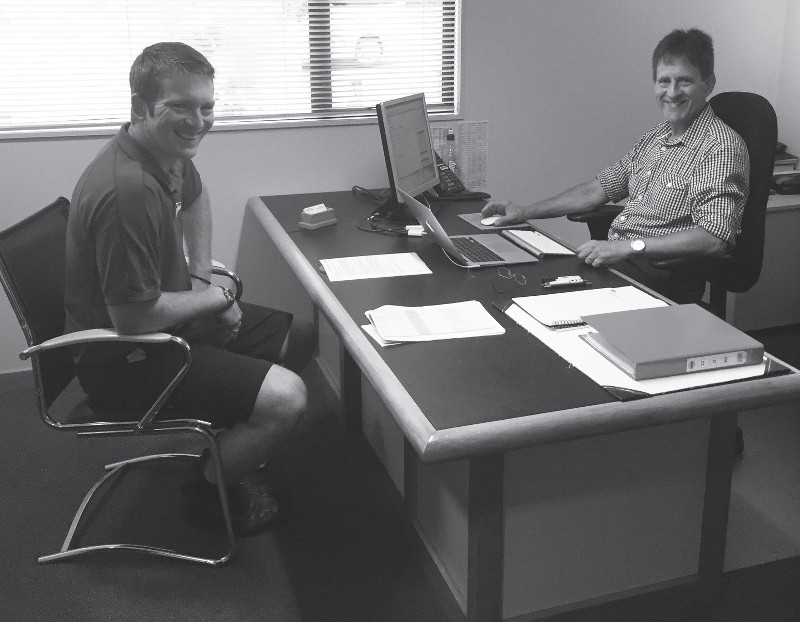 TECHNICAL SERVICE & SUPPORT
Most of the Altex Technical Team have been with the company for more than 15 years with the longest-serving member for more than 35 years. This means they have a vast amount of experience, both theoretical and in the field. Their qualifications are significant and relevant to the industry we are in: B. Eng (Chemical & Materials ), MSc (Tech) Hons, B.Sc (Technology), CBIP, ACA and NACE Certified Coatings Inspectors. The Altex Technical team has been resourced to match our market requirements and our customers can, therefore, be assured of the best possible service, which includes assistance in the field from our trained and experienced technical representatives across New Zealand. We are renowned for the excellent service this team delivers.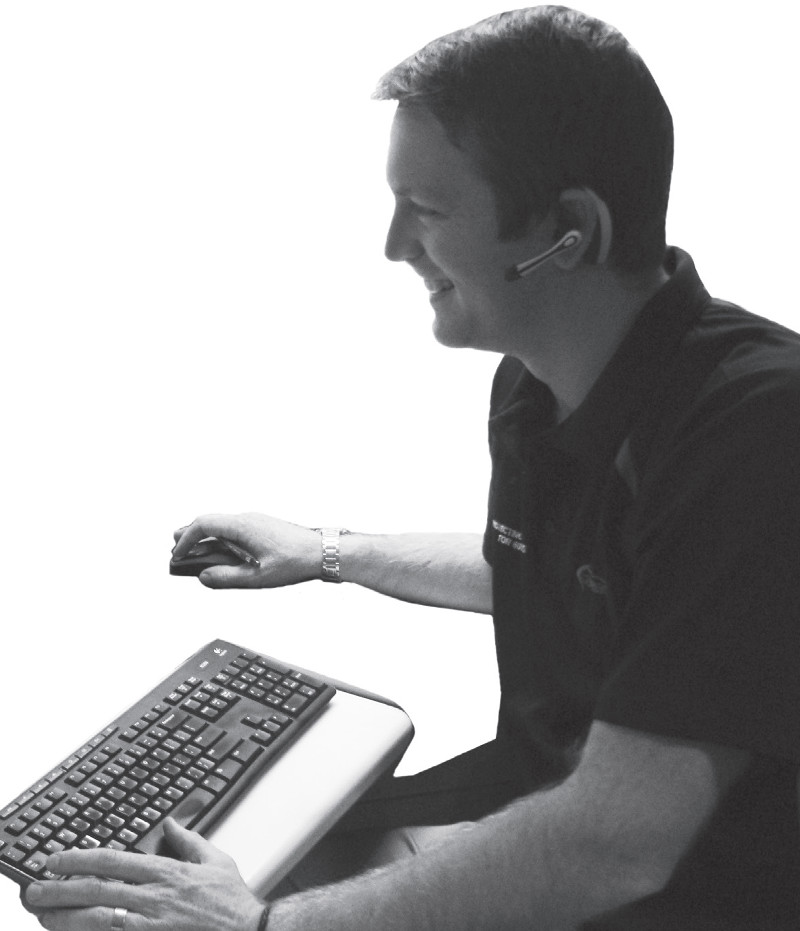 LOCAL SALES SUPPORT
We have 5 major depots based around New Zealand and satellite stock points around the Pacific Islands. Our expert field sales personnel are based throughout New Zealand. We believe people deal with people and therefore we put emphasis on ensuring our field sales staff are trained to provide fast & reliable system recommendations, coupled with exceptional problem-solving skills.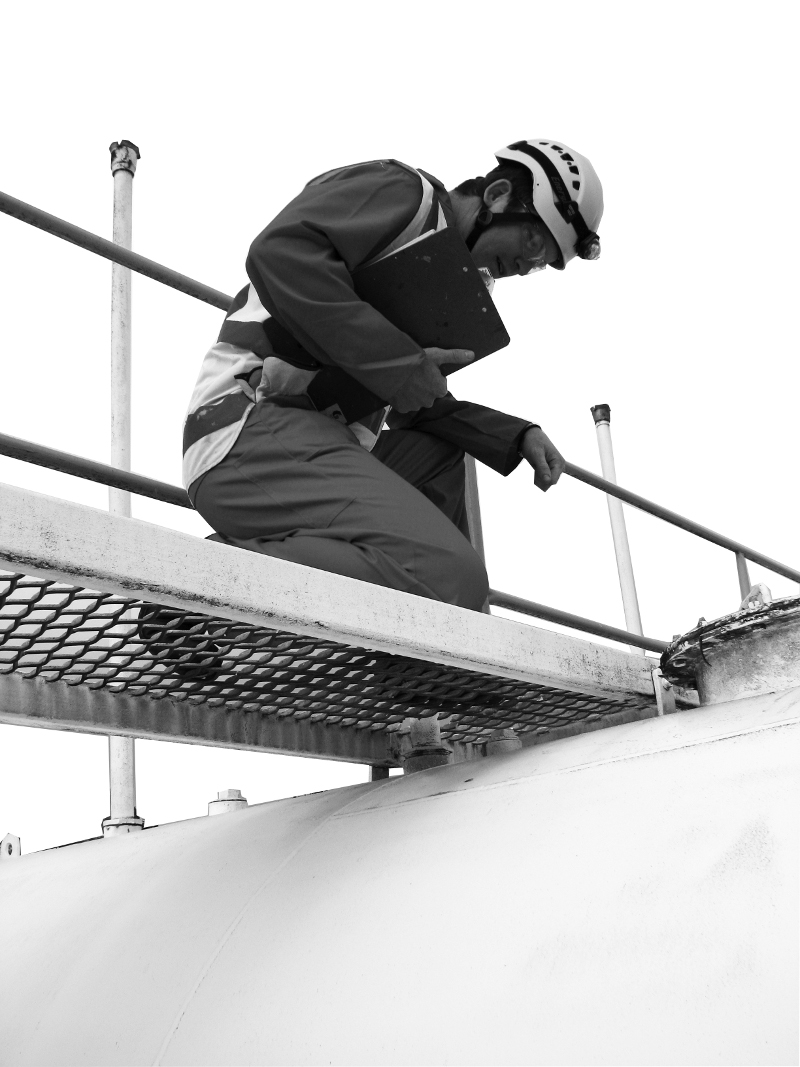 CUSTOMER SERVICE AND REGIONAL OUTLET STORES
Our dedicated team of full-time Customer Service personnel are here to handle your requirements either via phone or face to face, at one of our regional outlet stores, nationwide. They provide our clients with fast, knowledgeable order generation and support. Customer service is the provision of service to customers before, during and after a purchase. (Wikipedia)